Hajnalka Vincze
The concurrence between Brexit (expected to revitalize a European defence on which London has always imposed strict limits) and the election of D. Trump in the United States (shedding light on the risks and uncertainties stemming from a situation of dependency) seems to have an almost seismic effect on the architecture of European and transatlantic security.
However, if this 'earthquake' has the potential to become more than a passing quiver, even a possible game-changer, it is because it occurs in a context where all ingredients for a new strategic momentum have already been together.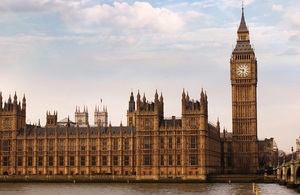 The full text is available on the UK Parliament's website.
Tags:
royaume-uni
,
relations transatlantiques
,
défense européenne
,
brexit