Hajnalka Vincze
At the last NATO summit in Warsaw, the top priority was to demonstrate, as the last paragraph of the final communiqué declares, "our unity, our solidarity and our strength". But on each of the three points, serious doubts remain. Whether it is unity (common front against commonly perceived threats), solidarity (an attack against one of the members considered an attack against all) or force (in the area of intelligence, decision-making , deployment of troops), the allies' attitude reveals deeply set tensions.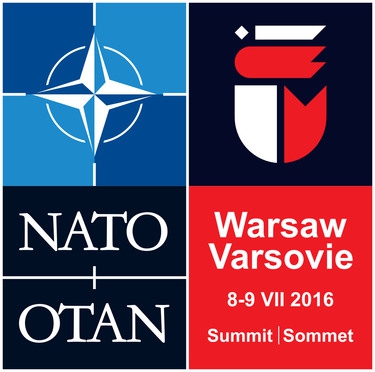 1. The challenge of political credibility
Rhetoric of unity to cover up fundamental divergences
Alliance solidarity openly questioned - therefore publicly discredited
2. The challenge of military credibility
Deployment (permanent or rotating forces?)
Decision-making (attempts to undermine the consensus rule)
Intelligence sharing (a thermometer of mistrust)
3. EU-NATO articulation: return to the future (3D updated)
Non-discrimination (the Brexit challenge to the distinction between EU members and non-EU allies)
Non-decoupling (the "European caucus" specter)
Non-duplication (HQ, armaments, collective defence)
Conclusion
Clearly, the only way for Europeans to achieve genuine strategic autonomy would be to free themselves from the fallacious constraint of the so-called "complementarity" with NATO, which has never been anything but a skillfully constructed concept to justify and perpetuate their dependency. The question of strategic autonomy is at the heart of the two options available to Europe. These would make it possible to resolve all the above noted contradictions - one from below, the other from above. In the first case, the ambition of this kind of political-strategic autonomy is buried once and forever, in the second it is assumed and honored by concrete decisions, in each and every field, day after day.
In practice, this would mean (...)
Full text in French.
Tags:
ue-otan
,
otan