Hajnalka Vincze
Overview of the various aspects of French President Emmanuel Macron's policies. From domestic policy, economic, social and integration issues, to Macron's first steps on the world stage, with a particular emphasis on his European priorities. Lecture at the Princeton Committee of FPRI*.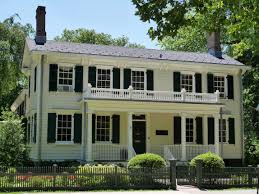 Introduction
1. Old-New Presidential Style
(Jupiter and the "slackers")
2. Transforming France
(political landscape; liberalization-protection; the French assimilation model and Islam)
3. Foreign Policy under President Macron
(Gaullo-Mitterrandism; principled dialogue with all; lyricism)
4. Re-founding Europe
(all-time French priorities: protective, autonomous, multispeed Europe)
Conclusion
To listen to the recording, please click here.
* In 2012, FPRI established a Princeton Committee to bring experts and policymakers in foreign affairs together with individuals who seek a deeper understanding of the complex issues confronting us today. The format for these briefings, to be held in Princeton, is an intimate, salon-like setting in which participants may interact and exchange views with experts to a degree and depth not attainable in public forums. The Princeton Committee is directed by John R. Haines, trustee of the Foreign Policy Research Institute.
Tags:
france
,
ue