Hajnalka Vincze
The dynamic of relations between the United Kingdom and the European Union cannot be understood in its totality and in its specificity without taking into account the role played by the United States, particularly through the relationship that London would like to believe "special." Be it directly, indirectly, or even sometimes paradoxically, the American/Atlanticist tropism of the British political and media establishment is at the root of many of their positions considered as skeptical or downright hostile vis-à-vis the European integration.
We will start by examining the matrix of this "ménage à trois", as manifested through clear and tangible illustrations, especially in the area of ??defence and security. After a brief introductory reminder on the origins of this "trouple", we advance the hypothesis - immediately supported by the first examples of choice – that the UK-US cooperation and European cooperation are reconcilable only on secondary matters, but are mutually exclusive when it comes to the most sensitive issues from a strategic point of view.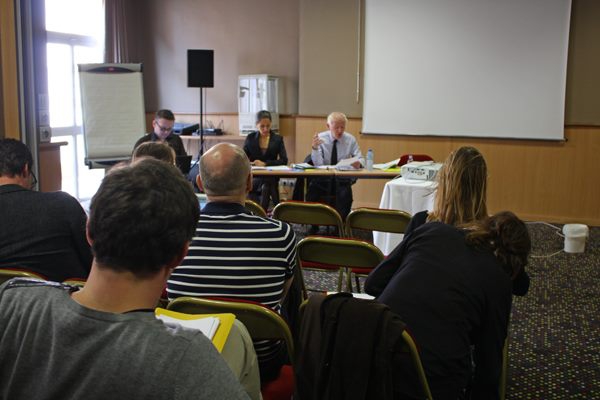 In a second step, we will list a series of fiascos and disappointments in the UK-USA cooperation, which are like as many testimonies that London's persisting transatlantic priority is less motivated by the proverbial British pragmatism, than by what is more like a gamble or an act of faith. These are in sharp contrast to the examples where the UK, for fear of offending Washington, keeps on blocking, derailing, weakening European initiatives in which it would be, however, much more likely to participate on an equal footing, on the basis of its own interests, effectively making its voice heard.
In the third part, we nuance the picture by introducing three remarks. First, the United Kingdom is far from being the only one to profess, within the EU, flawless Atlanticism. The UK has nevertheless its specificities (language, status, conceptualization etc.) that distinguish it from others, and make it both a group leader and a separate case. Second, there are notable exceptions to the all-American choice, namely in favor of European solutions, but each time they cause such uproar, that they are presented apologetically and often followed by retraction or by compensatory decisions. Finally, isolated, but nevertheless remarkable voices (from senior political, military or intelligence figures) rise at regular intervals against what they describe as excessive deference vis-à-vis America putting national sovereignty in jeopardy. If they remain stifled, it is only partly due to the strength of the mainstream line of thought, it is also because the European alternative seems, for more and more structural reasons, less and less feasible.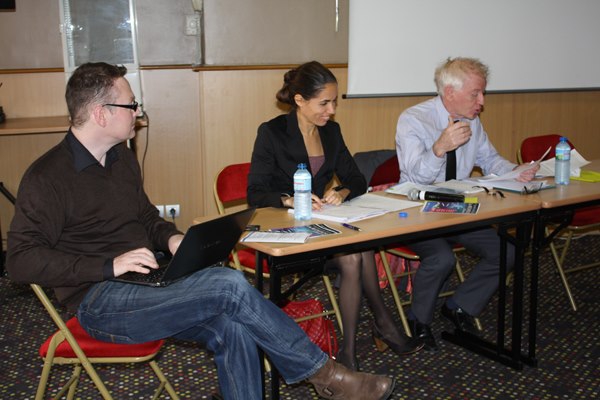 This leads us to some concluding thoughts. Namely that this paradoxical British attitude that mix a very strong attachment to national sovereignty when it comes to Europe, but abdicates it easily vis-à-vis America, has led, over years, to a self-locking situation. It is rather obvious that London would not exchange its junior partner status alongside the United States only to find itself in the second division in Europe. However, independent British assets available for genuinely European cooperation (without any dependency on America) are so eroded, in some key areas already non-existent, that European partners, primarily France, should make serious concessions to grant the United Kingdom a first-rank role. Seen from this angle, British Euroskepticism appears both as an attempt at justification and as a self-fulfilling prophecy.
Tags:
royaume-uni