President Trump's recent announcemet that nearly 12, 000 U.S. Troops will be redeployed was both an expected and surprising product of a mixture of leadership personalities, electoral politics and strategic calculations. What does it all mean for American and European security? A trio of FPRI scholars - Ronald Granieri, David S. Maxwell and Hajnalka Vincze - discuss the President's decision, as we consider its probable causes and possible long-term effects on American-German relations, NATO, and broader U.S. strategy.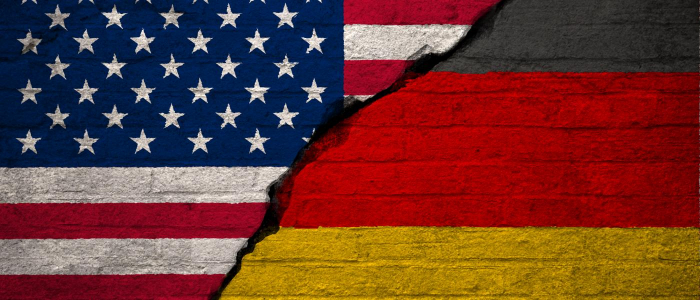 (Credit photo: The German Marshall Fund of the United States)
The video recording is available at this link.